autotest VIH®
1st CE marked HIV Self Test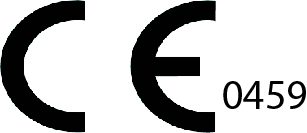 autotest VIH® is made in France and will be available in pharmacies and on their websites starting from the 15th of September 2015.
The French company AAZ has designed and received approval of autotest VIH® with the help of independent French experts committee highly qualified in HIV/AIDS.
autotest VIH® has been evaluated thanks to the participation of National Fighting AIDS associations : AIDES and HF prevention.
Sida Info Service will ensure technical, psychological and medical support thanks to his free and anonymous call center, 24/7 (tel: 0800 840 800).
AAZ takes full benefit from the experience of its sister company Nephrotek, French company specialized in STD rapid tests towards health professionals and market leader of the rapid HIV diagnostic for professional use.
For more information PLEASE CONTACT US